In this article, you will get all information regarding Turpin Siblings File Lawsuit Against Riverside County and Foster Agency Over Abuse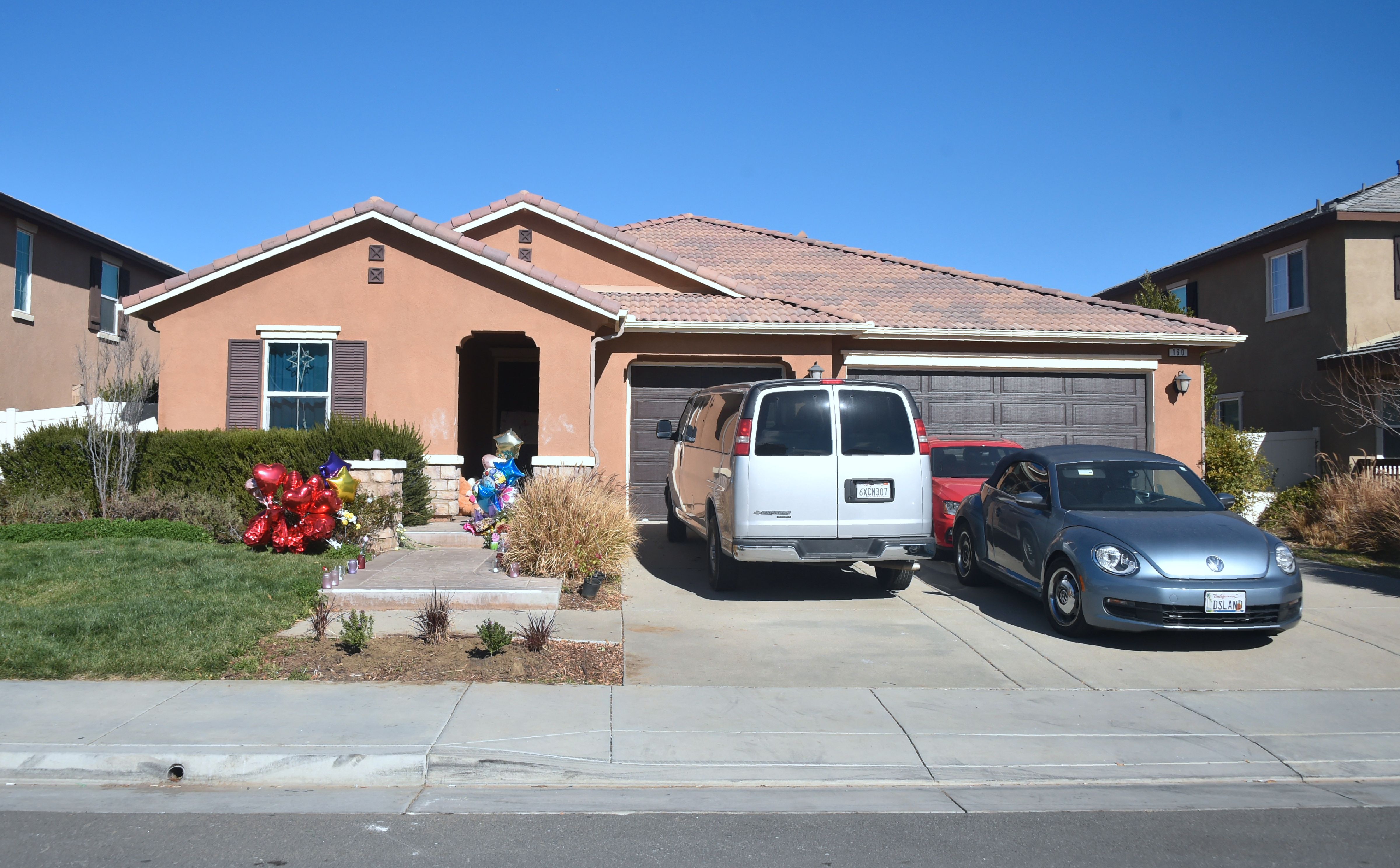 Six of the 13 Turpin siblings filed a lawsuit against Riverside County and a private foster care agency alleging "sexual, physical, and emotional abuse" while in a foster home that they were placed in after their rescue from what authorities described as a house of horrors in 2018.
The siblings were placed in a foster home by ChildNet where the children say they were victims of severe abuse and neglect, according to two lawsuits that were filed Tuesday night.
According to the lawsuit, the foster agency knew that they were unfit to be foster parents because of "a prior history of abusing and neglecting children who had been placed in their care."
"The Turpin 13 endured some of the most sickening child abuse the County of Riverside has ever seen. After these vulnerable children were freed, they were placed by the County through CHILDNET into a known abusive foster home. It is beyond shocking that the County and CHILDNET let these kids get horrifically abused once again," Elan Zektser, the attorney representing two of the oldest Turnip siblings told NBC4 News.
The foster parents suggested that the children commit suicide because they were "unlovable" and forced the children to eat their own vomit, according to the lawsuit.
Neither the county nor ChildNet immediately responded to requests for comment.
The siblings were placed in a foster home after then 17-year-old Jordan Turpin escaped her home in the middle of the night and called 911 in January 2019. The children were taken to Corona Medical Center, after the rescue, where they were found severely malnourished.
The plaintiffs said the alleged abuse after their rescue continued until the spring of 2021, when a sheriff's investigation resulted in arrests. The Perris family members arrested are out of custody on six-figure bonds, awaiting trial.
The plaintiffs allege that from April 2018 onward, they were targeted in relentless forms of mental and physical torment, and that one of the older Turpin children "had conversations with defendants' social workers in which she conveyed information and asked for help."
The six siblings have either since been emancipated or placed in alternate foster care homes, where no problems have been reported.
The Turpin siblings' biological parents, David and Louis Turpin, pleaded guilty to abusing 12 of their 13 children and were sentenced to life in prison without the possibility of parole. They pleaded guilty to 14 counts including child endangerment and torture after originally pleading not guilty in 2018.
"Our communities should be appalled. We must always speak up for our children. Always," said Zektser.
Turpin Siblings File Lawsuit Against Riverside County and Foster Agency Over Abuse

For more visit studentsheart.com
Latest News by studentsheart.com