In this article, you will get all information regarding San Francisco police arrest 12-year-old in 'unprovoked' bus stabbing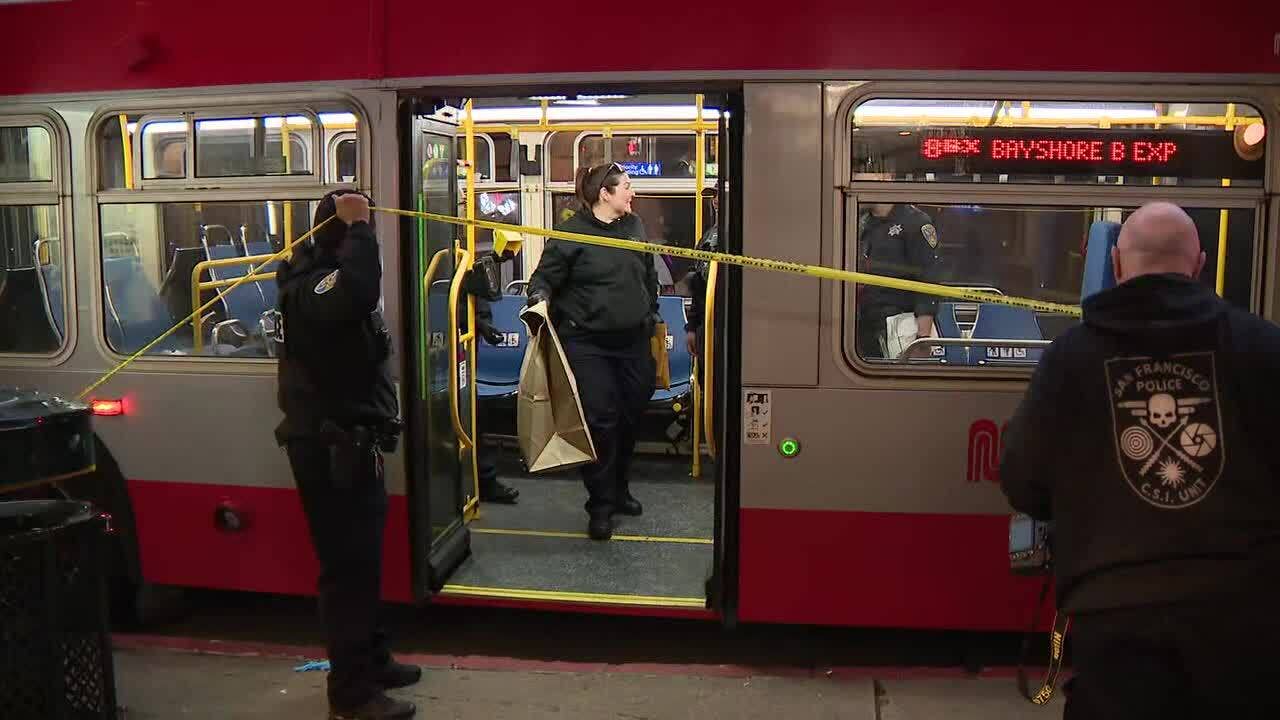 A 12-year-old boy was arrested by San Francisco police in connection to a city bus stabbing on Monday.
The minor was arrested on Tuesday for attempted homicide and booked into a juvenile facility. He was also apprehended for an unrelated robbery and stabbing.
Four suspects in total were involved in the attack. Officer Robert Rueca confirmed to Fox News Digital that the other three suspects have been detained.
The stabbing – which police described as "unprovoked," according to FOX San Francisco – took place on a Muni bus at around 4:30 p.m at Stockton and Sutter streets. 
CONCERNS ESCALATE OVER SAN FRANCISCO'S RISING CRIME HURTING BUSINESS
The suspects assaulted and stabbed the 15-year-old victim. All of them were minors.
The teenage victim sustained life-threatening injuries but survived the attack.
SAN FRANCISCO CRIMINAL JUSTICE SYSTEM ROCKED BY 'EARTHQUAKE' UNDER NEW DA, ACTIVIST SAYS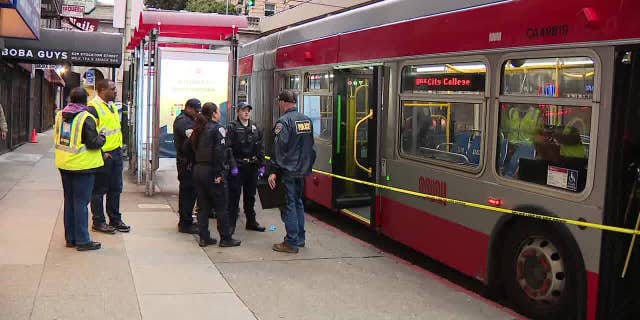 Police did not release information about the victim's condition but confirmed to Fox News Digital that he was recovering.
Officer Robert Rueca announced the 12-year-old suspect's arrest on Twitter on Tuesday.
CLICK HERE TO GET THE FOX NEWS APP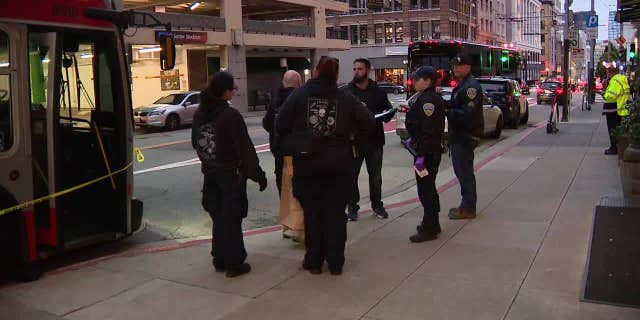 "Thanks to witnesses & @SFPDCentral officers involved in saving victim's life and apprehending suspect," he wrote. 
Source link
San Francisco police arrest 12-year-old in 'unprovoked' bus stabbing

For more visit studentsheart.com
Latest News by studentsheart.com